I decided to link up with Lindsay from
Aisle to Aloha
for her "it's the little things Friday" link up party to make my big announcement!
1) Our first baby was born on Friday, Sept. 16th!
That's right. This lady has been missing in action on her blog this week because of a little bundle of joy that is definitely a little thing that is a huge thing now in my life. But words cannot describe how lovely it is to have this little person...and to feel so rich and love on this little guy. So our little Hitoshi is making life interesting and joyful all at the same time! But God has been so gracious to our growing family and it truly is perfect joy just to hold him...
2) Adorable baby clothes and being able to buy things like this now!
A friend of mine opened a very sweet Etsy
shop
a little while back but I had not bought anything because we were not finding out if we were expecting a boy or girl (this momma wanted it to be a surprise). And now that our son has come, I can't decide which outfit I like best! What do you think?! (I might have to get them both if you don't help me!...)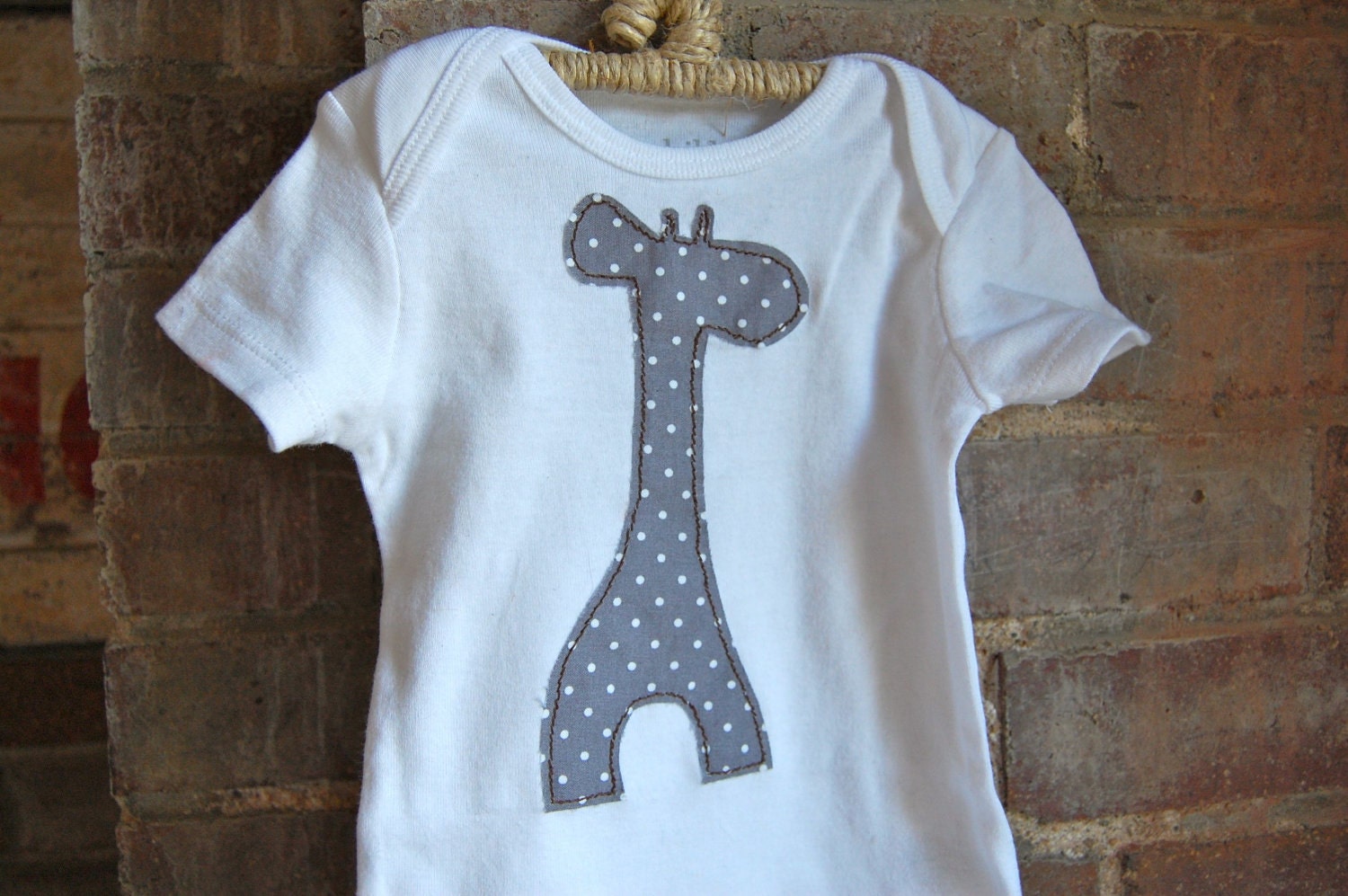 loving the polka dots on the giraffe, right?!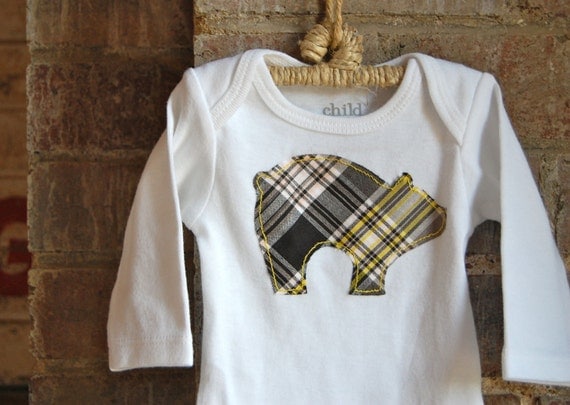 but the plaid bear is soooo cute!
I'll see you at the link up party! Have a beautiful day and great weekend!