There has been ALOT going on with wedding stuff over the weekend. Invitation details are being finalized, paper is being ordered, and lots of talking about the rest of the event is going on. But in the midst of all of it, I realized I need something to wear. =P Duh, I know. But I've been thinking so much about other stuff that I had almost forgotten...almost. But now that I have remembered, I am mixing in a little internet window shopping with my planning.
My first picks are from the fabulous dress company,
Shabby Apple
. I already own one dress from them and am eagerly looking for my next buy. These are my current top picks. Your thoughts?
The Mauna Kea dress. It also comes in a gorgeous yellow and teal color...I can't decide!!! And the wedding is going to be in Hawaii - it seemed appropriate. =)

and then there is this beauty: the Pina Colada. I am falling in love with this beautiful yellow print but this dress also comes in a beautiful magenta and jade color.
But as I was generally browsing around the interwebs, I found this Etsy seller who has some gorgeous looking dresses!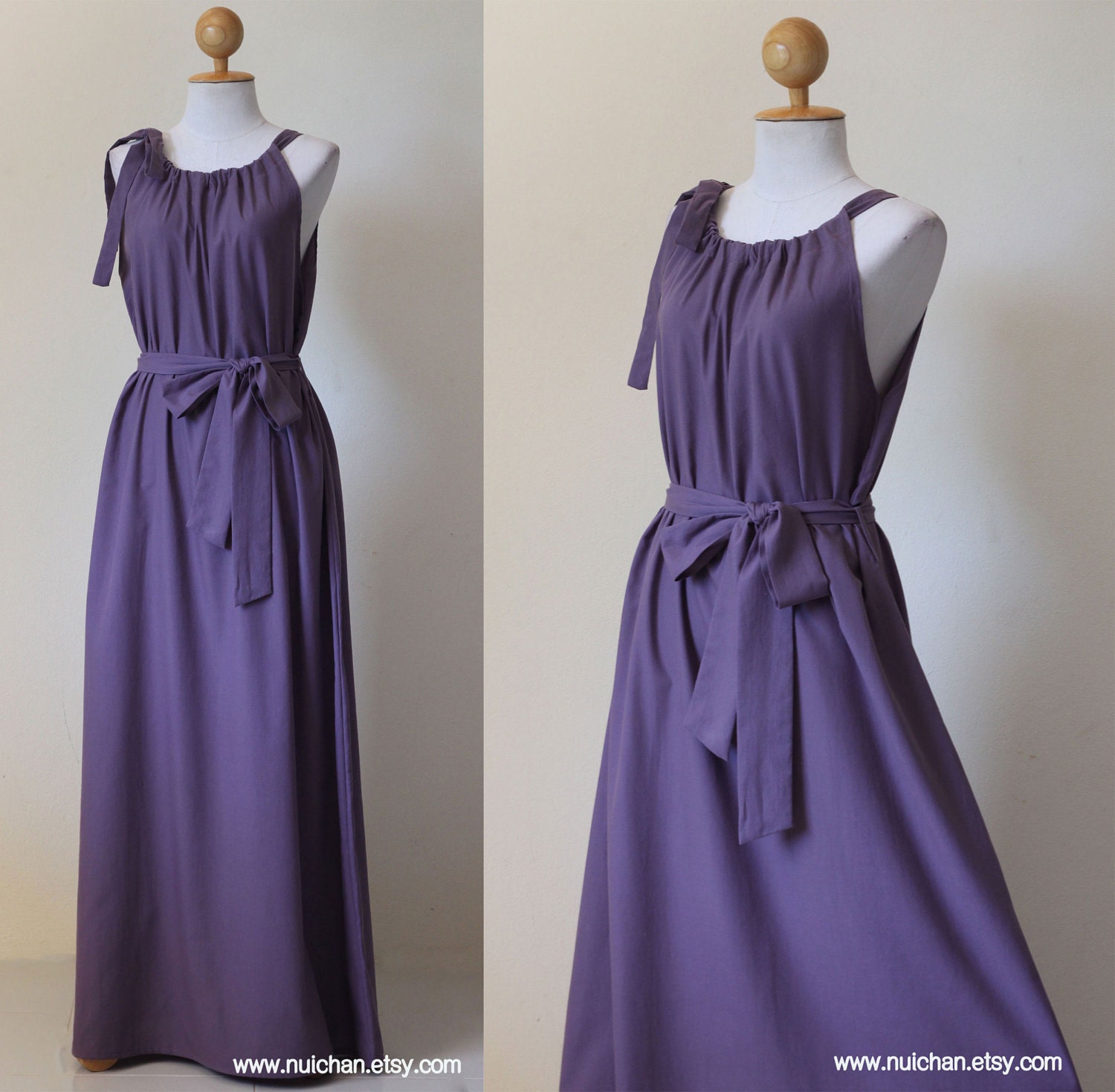 Beautiful maxi dress! I was thinking this would be beautiful if I substituted the sash for a metallic belt, maybe something with a little bling? Or a nice chunky necklace?
And then another one of my favorite Etsy sellers is
Ananya
. I have bought some of the skirts that they are known for and they are beautiful (super comfortable and easy to wear). So I went back and was browsing through the shop again and came across two skirts that I think I can dress up really easily for the wedding and still be able to wear it again!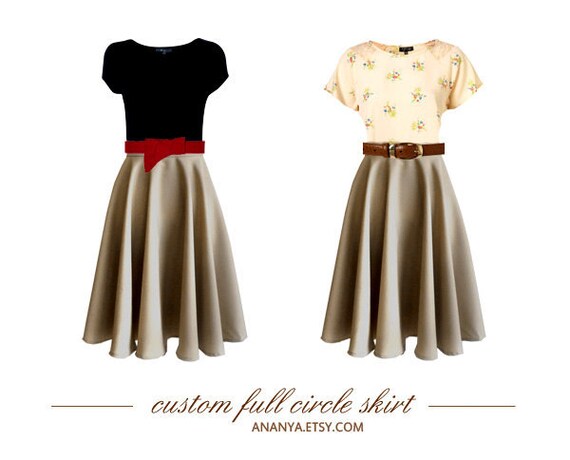 Full Circle Skirt: wouldn't this be uh-dorable with a nice fitted blouse, chunky jewelry, and chunky heels?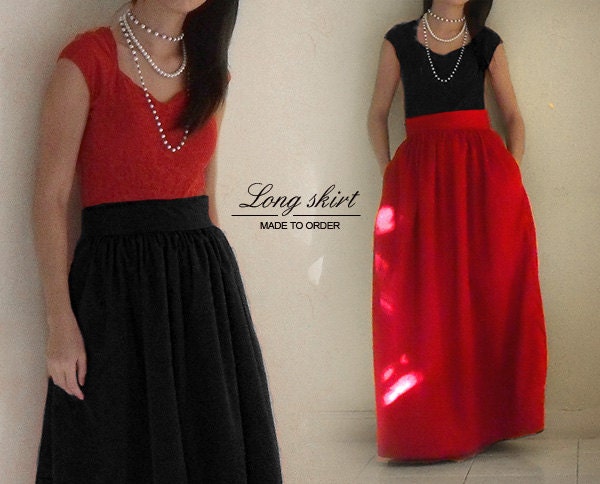 Long Skirt with POCKETS!!! (how useful will those be since I am the wedding planner?!) I love the simple styling that they have in the picture and I can pick the color too. This might be getting to be a favorite.
Alright everyone, now that I have shared some of my picks, I need your input!!! I'm starting to drown in options! What should I wear?!?
Have a beautiful day and I hope to hear your opinion soon!